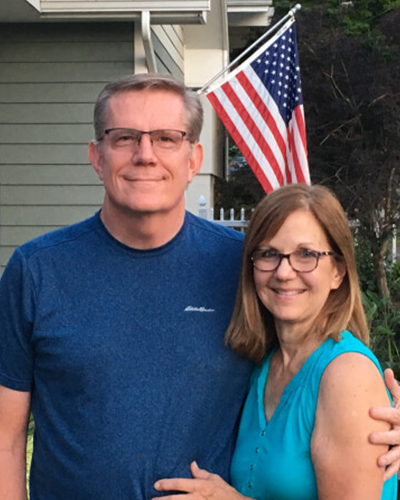 Read About Mark
Mark has served as pastor at the Chapel since 1984. Mark and his wife Marcie are the proud parents of three daughters. Mark's favorite pastimes include gardening, cooking, fishing, surfing (warm water only!), making pottery, and, most of all, playing with and loving on his grandkids. His life's maxim is "Take God seriously and yourself… not so much so."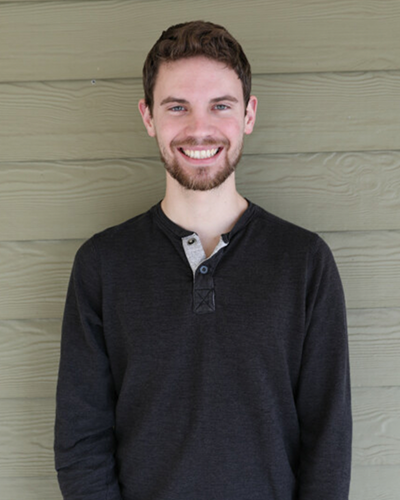 Andrew McIntyre
Associate Pastor
Read about Andrew
Andrew came from Eugene, where he grew up and served on staff in his home church, to serve on staff at the Chapel in September of 2020 as our Associate/Youth Pastor. Andrew is married to Jamie and together they have Amelia, Alistair, and Joel. Andrew's leisure time is spent reading, walking, playing and listening to music, spending time with friends and family (especially those three crazy kids!), endlessly thinking about and researching whatever has captivated his attention at the moment, and, of course, doing whatever his wife wants him to do.
Contact Andrew: [email protected]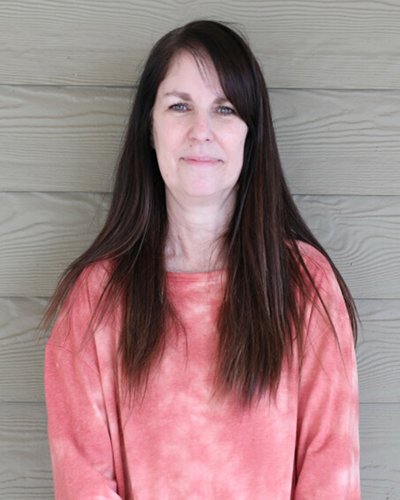 Dar Hummer
Children's Ministry
Read about Dar
Dar became a Christian at 16 and has been involved at Community Chapel since 2006. Dar has an Associate degree in Early Childhood Education and has worked with kiddos in some capacity for 25 years while doing an excellent job loving them for Jesus! Dar has the world's best kids: Tomas & Amber Rosa and Adam & Amanda Hummer. However, the greatest blessing of all is her 5 grandbabies: Emmalin, Ellie, Ezra, Everhett, and Henry! When not at the church, you will find her reading, quilting, watching Hallmark movies, having Mema sleepovers, or spending time with family and friends, finding joy in the little things.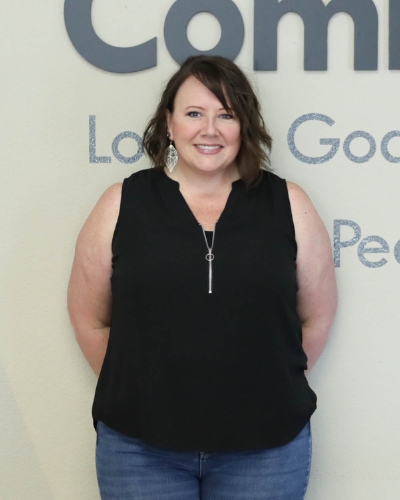 Bridget Schaffer
Office Manager
Read about Bridget
Bridget was born and raised in Sweet Home. She attended Assembly of God with her family and accepted Christ as her savior as a child. Bridget is mother to her wonderful, grown son, Isaac. She has always had a passion for singing and music and began singing in church programs and worship services at a young age. After moving back to Sweet Home, she began attending Community Chapel in 1997 and began serving on the worship team. After a 9 year stint as an insurance agent, Bridget joined the staff part-time doing children's ministry in 2007 before moving into her current role as the Office Manager. Bridget loves to listen to music, sing, walk in the evenings, and travel. She's a tourist and really appreciates new places and experiences.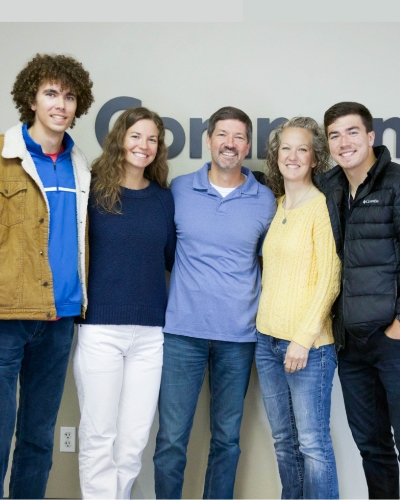 Read about Michele
Michele began attending the Chapel in high school and started working on staff in 2005. Michele married Dan in 1995, and together they have Justin, Ally, and Casey. Her favorite pastime is being at games, investing in the 3 gifts that God entrusted her and Dan with, especially if it involves a road trip and snacks! She and Dan are officially empty nesters and miss their kids like crazy, but the quiet is not all bad…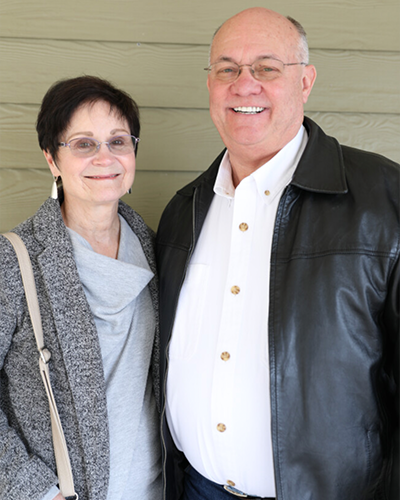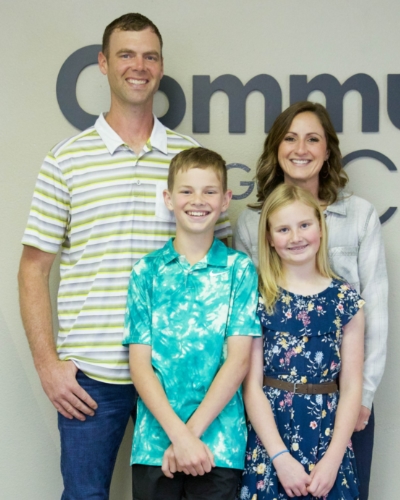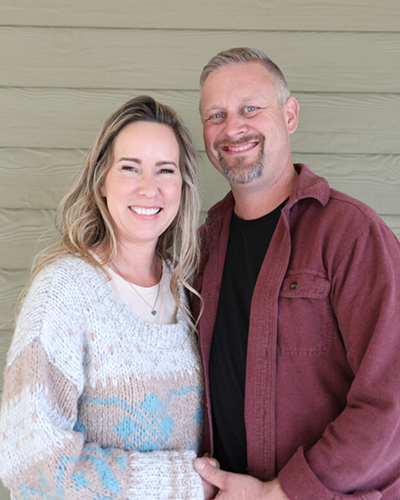 Josh (and Brandy) Darwood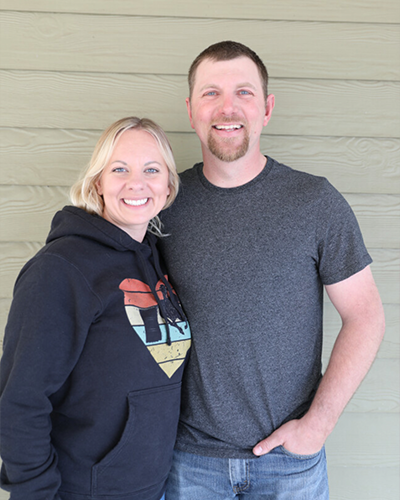 Jessie (and Stacey) Vannice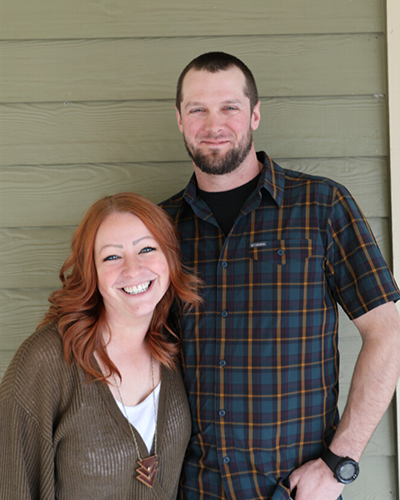 Brent (and Bethany) Smith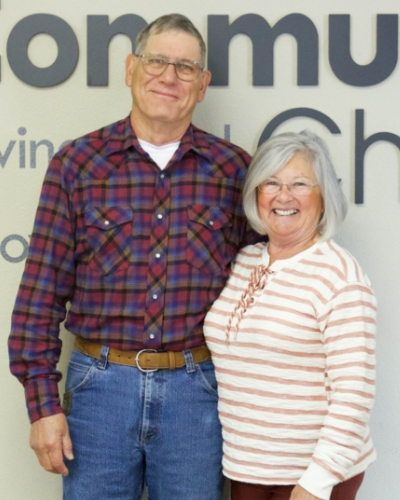 Service Times
Sundays at 10am
Address 

42250 Ames Creek Road, Sweet Home, OR 97386